Journal of Clinical & Digital Dentistry
About the Journal
ABOUT the Journal
The Journal of Clinical and Digital Dentistry are published four times (March, June, September, and December) annually since June 2019. The abbreviated title is "J Clin Digit Dent". In the journal, articles concerning any kind of clinical dentistry such as prosthodontics, orthodontics, periodontics, implant dentistry and digital dentistry are discussed and presented.
Aims and scope
This journal aims to convey scientific and clinical progress in the field of any kind of clinical and digital dentistry.
This journal publishes
Original research data and high scientific merit in the field of clinical and digital dentistry.
Review articles
Case reports in implant dentistry including GBR, digital dentistry, 3D printing, and prosthodontics.
Short communications if they provide or document new technique and clinical tips.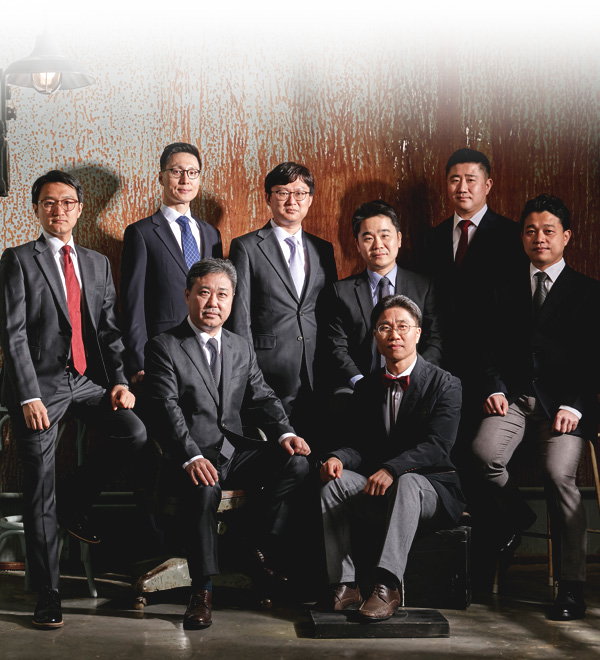 Editorial Board
Editor-in-chief
Wongun Chang (Milestones Dental Institute, Seoul, Republic of Korea)
Deputy Editor
Dongwoon Lee (Dept. of Periodontology, Veterans Health Service Medical Center, Seoul, Republic of Korea)
Kwantae Noh (Dept. of Prosthodontics, School of Dentistry, Kyung Hee University, Seoul, Republic of Korea)
Editorial Board
Pil Lim (NY Pil Dental Office, Incheon, Republic of Korea)
Chulwan Park (Boston Wahn Dental Clinic, Seongnam, Republic of Korea)
Dohoon Kim (Seoul N Dental Clinic, Seongnam, Republic of Korea)
Yongkwan Choi (LA Dental Clinic, Seoul, Republic of Korea)
Hyundong Kim (Seoul Smart Dental Clinic, Seoul, Republic of Korea)
Reviewer Board
Unbong Baik (Smile-with Orthodontic clinic, Seoul, Republic of Korea)
Aaron Seokhwan Cho (Dept. of Restorative Sciences, College of Dentistry, Texas A&M University, Texas, USA)
Jiman Park (Dept. of Prosthodnotics, College of Dentistry, Yonsei University, Seoul, Republic of Korea)